EDX REMIXES WENT DIRECTLY TO #1 OF BEATPORT CHARTS, DMC BUZZ CHARTS AND COOL CUTS CHARTS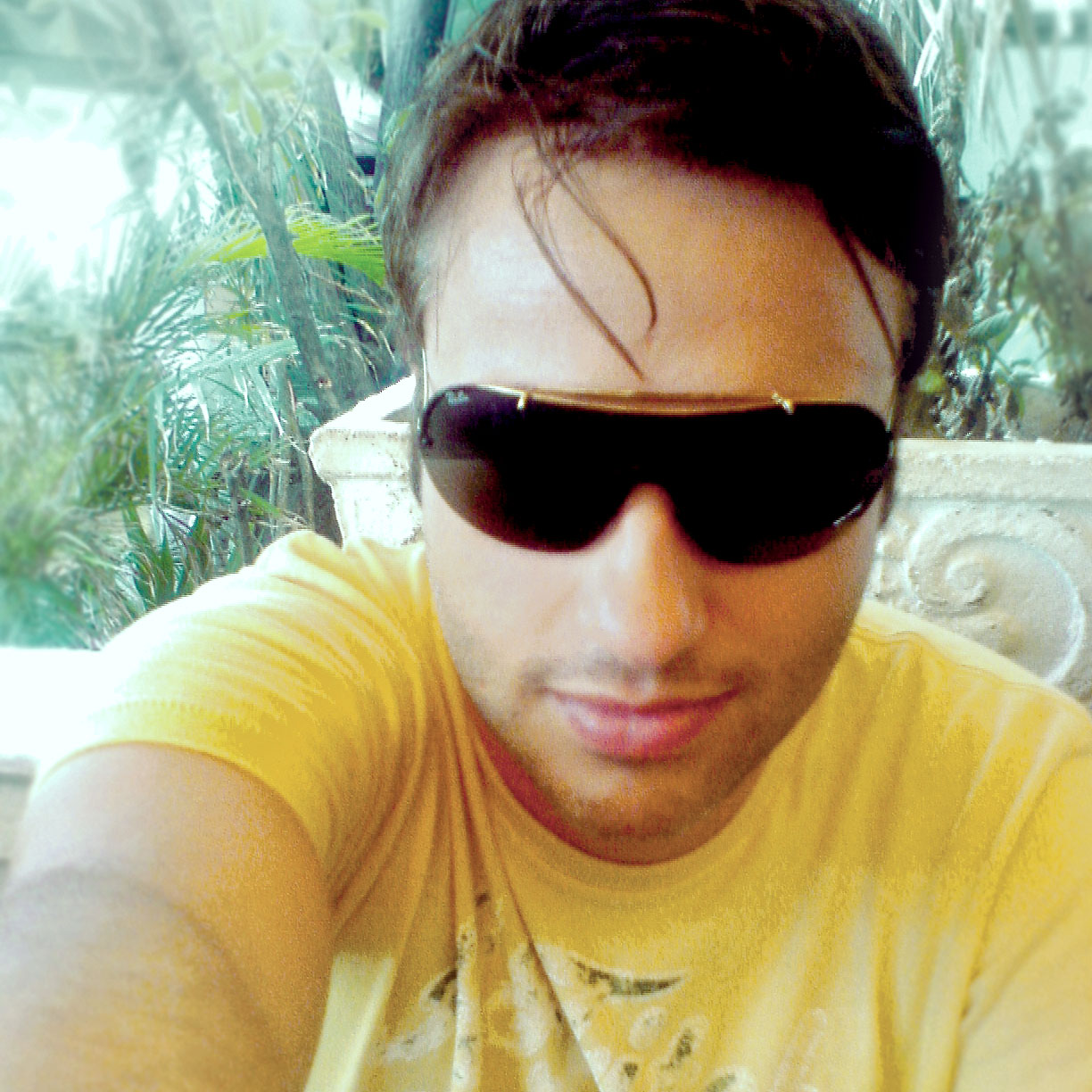 Who's gonna stop that guy? We hope nobody, because EDX delivers one amazing remix after another. Lately he did it again: The "EDX's Belo Horizonte At Night Remix" of Kaskade's "Angel On My Shoulder" on Ultra Records USA went straight to #1 of the Beatport Progressive House Top 100 and to #4 of the Main Beatport Charts.
But this is not the only EDX remix that just has been released and which is rocking the floors worldwide – there are even three more brand new remixes out now!
I guess all of you already know "What A Wonderful World" from Axwell & Bob Sinclar. This is without a doubt one of the biggest hits of this year so far. And guess what? Yes, EDX produced a remix of that one as well! The track went to #1 of the Cool Cuts Charts and to #1 of the DMC Buzz Charts! This remix is out now!
The next remix was already played at the Winter Music Conference in Miami by only a few handpicked superstar DJs and it caused quite a stir. But it took a few more months, before it came out finally: The "EDX's Marakesh Souk Remix" of Sebastian Ingrosso & Laidback Luke's "Chaa Chaa" – love that name - is out now, too!
To complete the list: There's one more new remix available now! Do not forget to check out "EDX's Dubai Skyline Remix" of "Shine on" from Degrees of Motion.